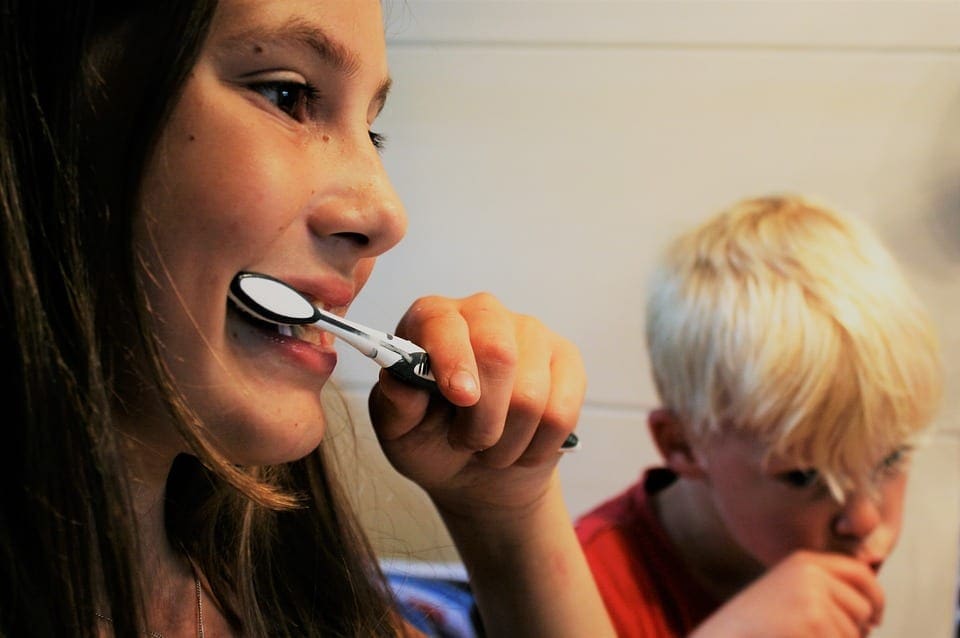 In today's world of dentistry, there are countless advancements in dental technology and materials: digital imaging, use of dental lasers and 3D milling of crowns, as well as many others. Our office in Lancaster uses the latest techniques to ensure the highest level of clinical care while also providing a comfortable, pain-free experience for our patients.

Even with all of this, prevention is still the best thing you can do to live a healthier and happier life. Since there is no "one size fits all" solution, it's important to have a relationship with a current dentist who takes the time to understand your unique needs and has the technology to make the process as painless and easy as possible. From home care to the dental office and everything in between, here are useful preventative dentistry tips to keep your smile glowing and your teeth healthy!
One key reason to maintain good oral hygiene is the benefits it can provide to your overall health. Although your genetics play an influential role in the development of cavities, at-home oral hygiene can keep your teeth free of decay and protect your gums from infection. A visit to Angstadt Dental Lancaster can reveal more than just cavities by examining your mouth and surrounding areas. Some issues that our dentists can detect via an oral examination and digital x-rays include: 
Vitamin Deficiencies
Signs of Acid Reflux 
Tooth Grinding
Signs of Sleep Apnea
Oral Cancers
In addition, general health issues often initially manifest in your mouth. Gingivitis, the earliest stage of gum disease, is a common inflammation of the gums. If not treated, it can develop into periodontitis, an advanced infection that can cause tooth loss. Oral infections that start in your mouth have also been linked to several, severe general health conditions, including: 
Heart Disease
Stroke
Complications of diabetes
Respiratory issues
Alzheimer's Disease
Catching oral health issues early helps preserve more of your natural teeth and gums. You can also reduce the pain, discomfort, and complications of oral diseases, significantly improving your quality of life and reducing the amount you ultimately have to pay to maintain your oral health.
Preventative Dentistry Tips
At Angstadt Dental Lancaster, we regularly inform our patients about these helpful tips, and now we're passing them onto the rest of the community so you can save time and money, all with a healthy and beautiful smile. Here are some of the most important:
Preventive dental care is of the utmost importance for all people who wish to have a healthy and happy smile as well as preserve function. The best preventive care starts before the problems occur but even after improving current issues and correcting specific problems, prevention is key. Our doctors are consistent in telling our patients that "Prevention is KEY to dental care." This is because without prevention, no amount of received care can be preserved.
Patients must learn for themselves with our hygienists and doctors, in collaboration, what is the best preventive plan for them. No two people are the same and no plan should be either! Contact us at our office in Lancaster today to start your oral health journey. We will help you develop a preventive care plan alongside our hygienists and/or doctors that is right for you!